How to find eBay online chat
Are you struggling to find the link so you can talk to eBay's customer service via the online chat method? Trying to find it is a total maze and people end up giving up, please don't give up and just follow the steps below.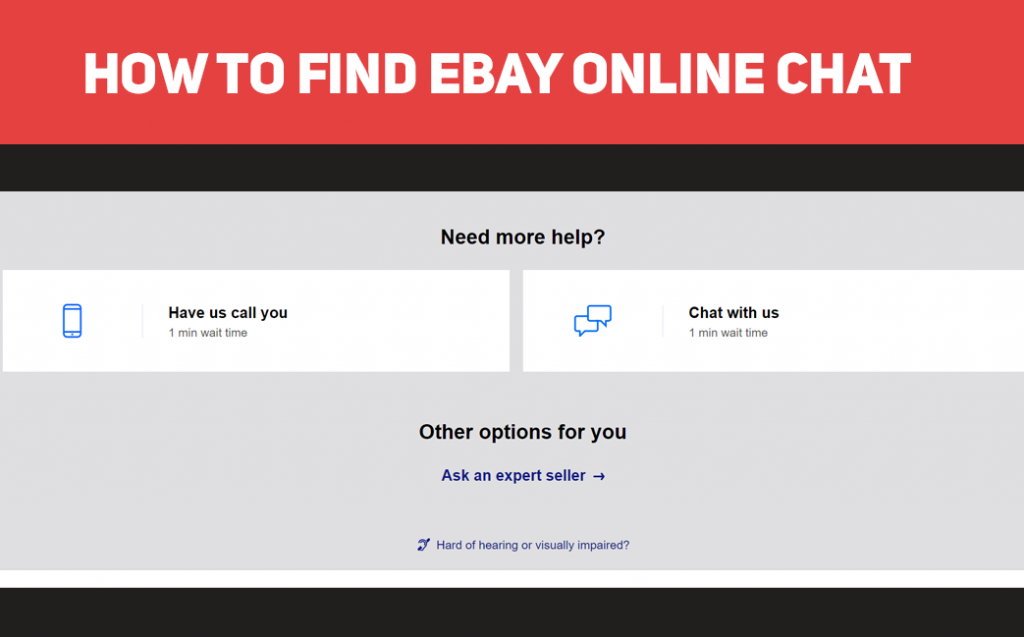 Method One: Follow this link to find eBay chat
Follow this link and scroll down to the bottom of the page, you will see "Need more help?" and below a link to "Chat with us".

https://www.ebay.co.uk/help/listings/creating-managing-listings/creating-managing-listings?id=4356&st=2&pos=1&query=Creating%20and%20managing%20listings&intent=4356&query=42&st=GENERAL_SEARCH
This is the easiest way to find the eBay online chat link.
Method Two: Manually navigate to the page
Go to Help -> Selling -> Listing your Item -> Revise a listing -> scroll down to bottom of the page -> Chat with is
Blackwood IT are proud to announce that we are a certified Silver Partner of Microsoft. A Microsoft Certified Partner is a company that provides Microsoft-related products, services, or support.